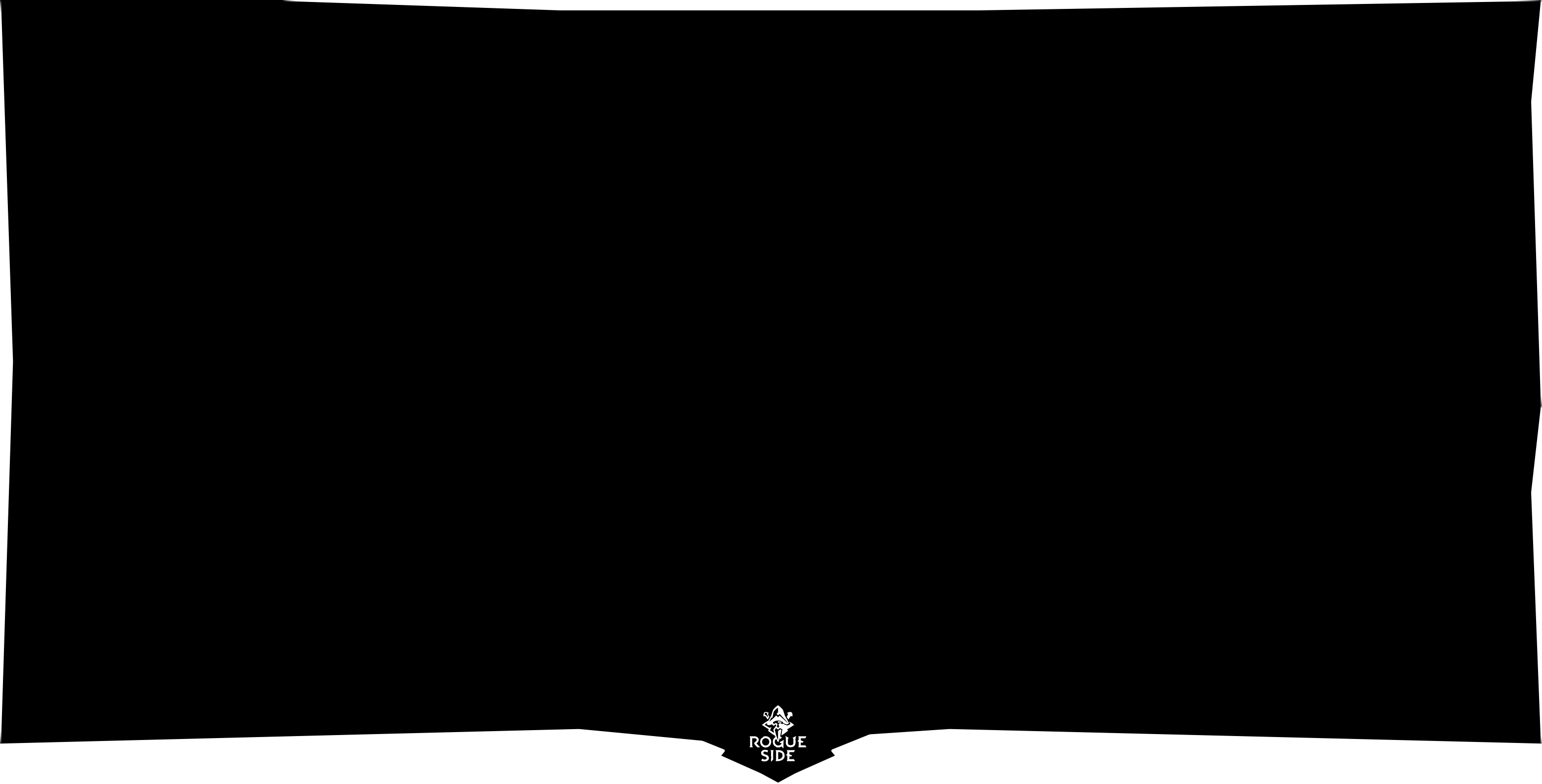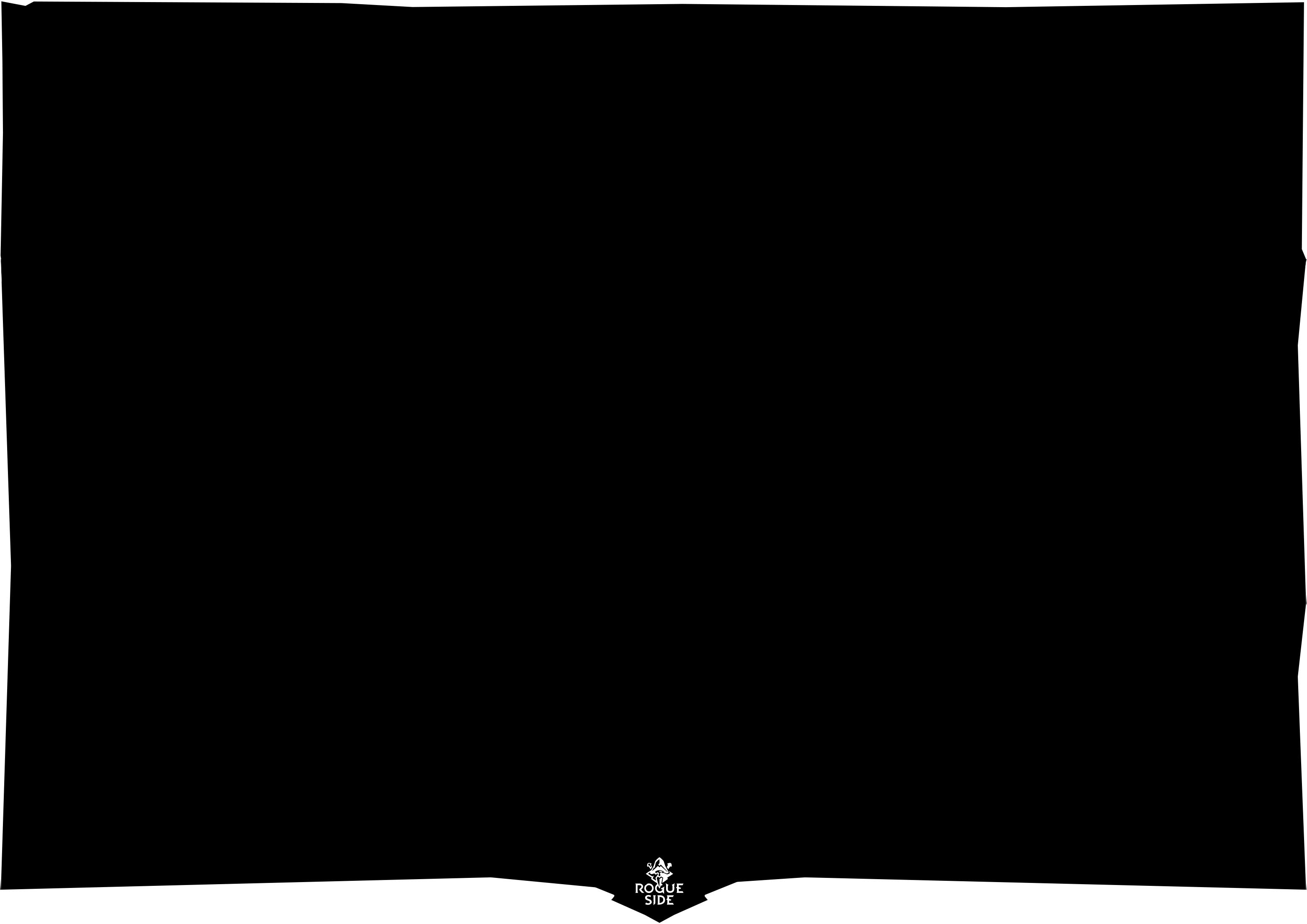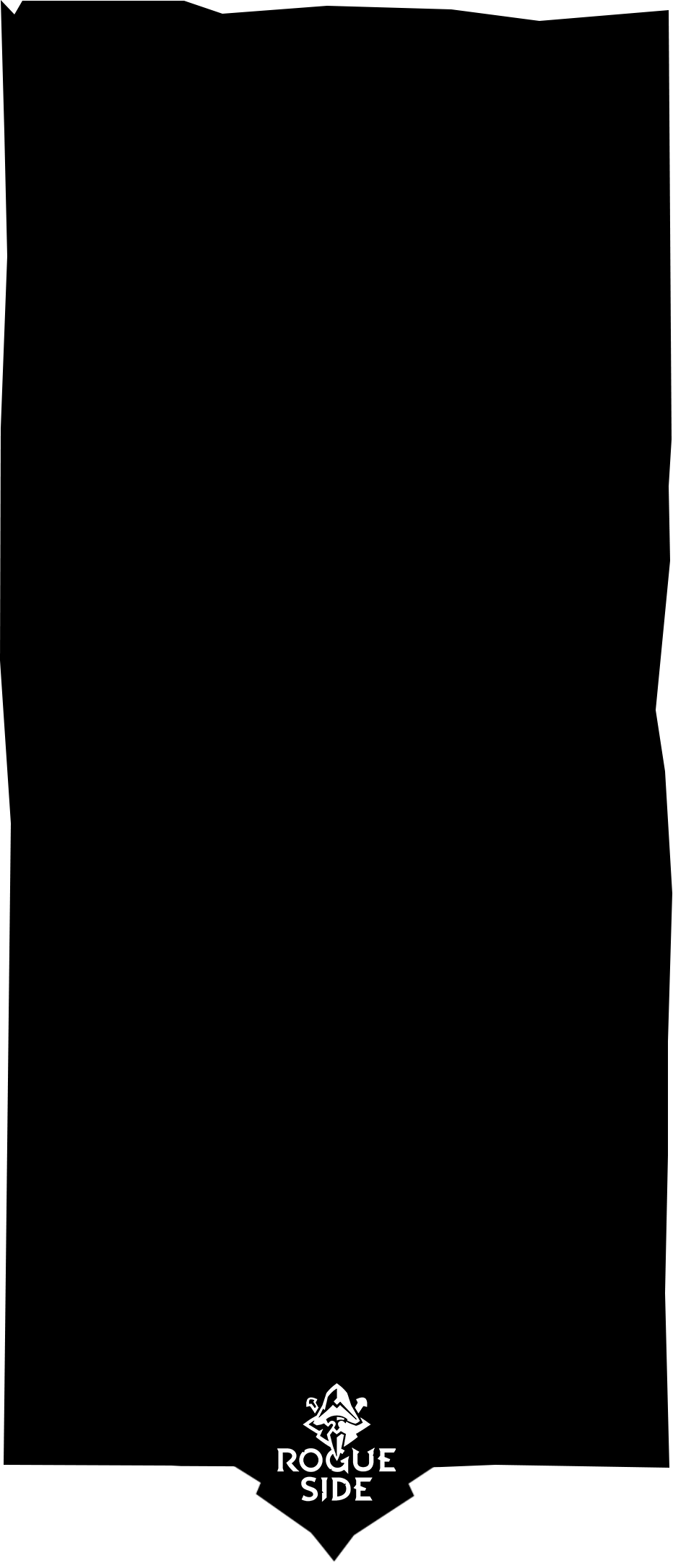 We are Rogueside, an independent Belgian game developer on a mission to bring joy and excitement to players all over the world. Our team is made up of dedicated game enthusiasts who are passionate about crafting quality games that can be enjoyed by anyone.
At Rogueside, we are convinced that gaming should be a fun and light-hearted escape from reality. That's why we're always looking for new and creative ways to entertain our players. Whether it's through quirky characters, breathtaking visuals, or puns galore, we are dedicated to crafting games that bring a smile to your face and leave you with a sense of joy and satisfaction.
As a team, we are constantly pushing ourselves to create the best possible gaming experiences for our players. From the graphics to the gameplay mechanics, we pay attention to every detail and are never satisfied with simply "good enough." We always strive for excellence, and it shows in the countless hours we spend perfecting each and every game we make.