Greetings Travelers!
Welcome to the first developer update! In this update, we are excited to share with you a glimpse into the captivating worlds that awaits you in Hidden Through Time 2: Myths & Magic. And today we are unveiling which eras will be in the game.
Let's dive in and discover the enchanting stories that will ignite your imagination!
Immerse yourself in the enchanting tales of ancient Greece, brought to life on the grand stage of the theater. From the majestic Mount Olympus to the treacherous labyrinth of Minos Island, embark on a mythical journey filled with gods, heroes, and mythical creatures. Get ready for an unforgettable adventure where legends come alive before your very eyes.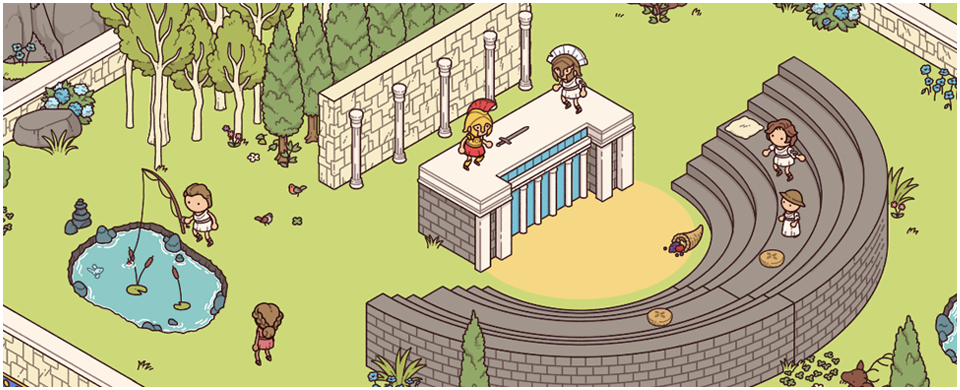 Transport yourself to a world of knights, castles, and ancient mysteries. Embark on a mesmerizing quest alongside a brave party of adventurers as they seek the guidance of the Lady of the Lake, venture into mystical forests and face off against evil. Find the hidden objects to protect the land, and become a legendary hero yourself!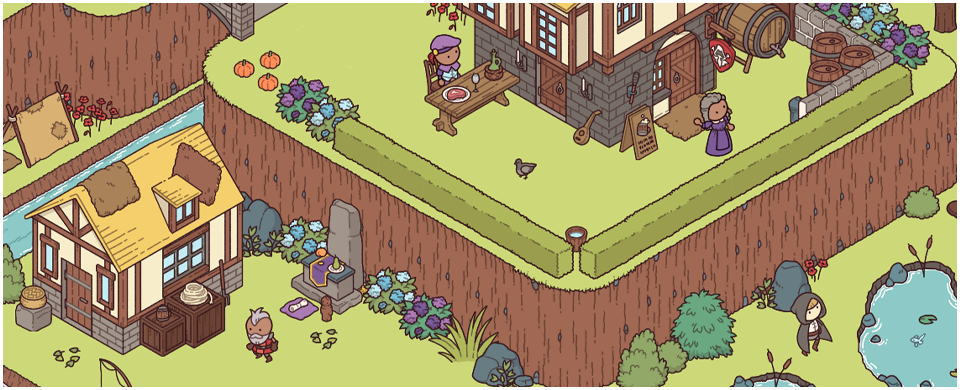 Journey alongside Scheherazade, the master storyteller, as she enchants the Sultan with her nightly tales. From the legendary Hanged Gardens of Babylon to the thrilling Voyages of Sinbad. Delve into the rich tapestry of Arabian folklore, where tales of magic, bravery, and destiny come alive in a world of captivating wonder.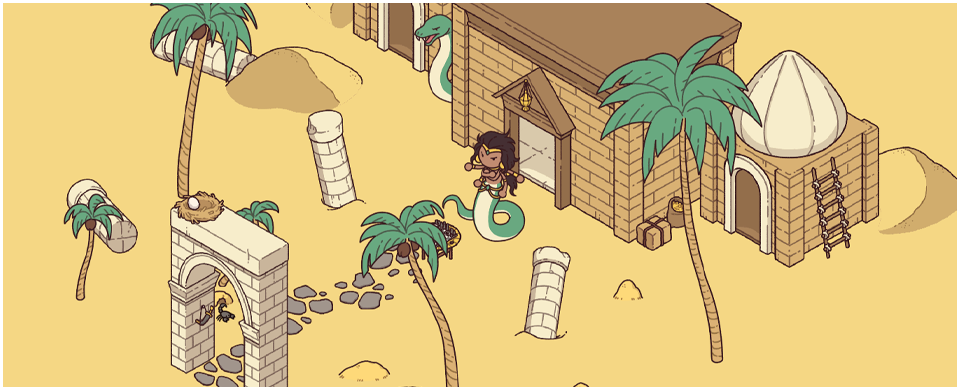 Step into the groovy world of the 80s Fantasy and get ready to relish in the nostalgia of an era filled with vibrant music and colorful fashion. Immerse yourself in the whimsical blend of magic and 80s flair as you accompany Willow on her delightful journey of self-discovery, friendship, and a touch of teenage romance. Get ready to rock the retro fantasy like never before!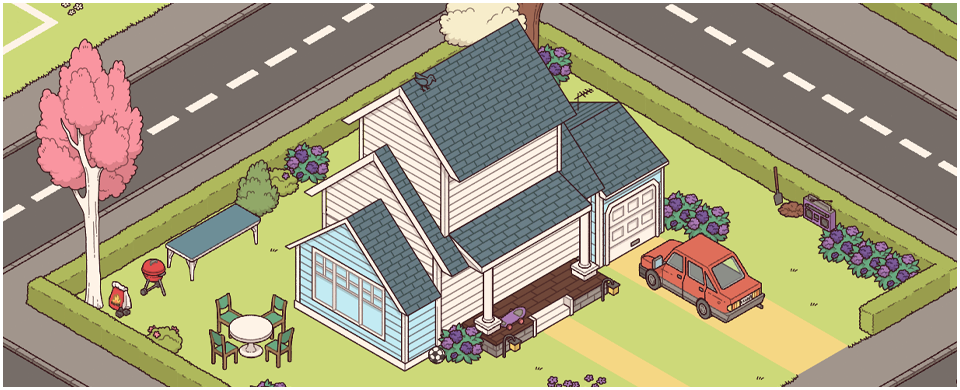 As we conclude this Developer Update, we hope you've been captivated by the enticing tales and immersive experiences that await you in Hidden Through Time 2: Myths & Magic. Prepare to lose yourself in the allure of ancient Greece, the mystique of the medieval era, the enchantment of Arabian Nights, and the nostalgic wonder of the 80s Fantasy.
Get ready to uncover hidden treasures and forge unforgettable memories.
Stay tuned for more updates as we work tirelessly to bring these incredible worlds to life. Thank you for joining us on this exciting journey!
Rogueside