Hey there, Travelers!
We're super stoked to let you know that the Hidden Through Time 2: Myths & Magic demo is now live as part of Steam NextFest! From today, you've got a whole week to try it out until June 26th at 7pm CEST.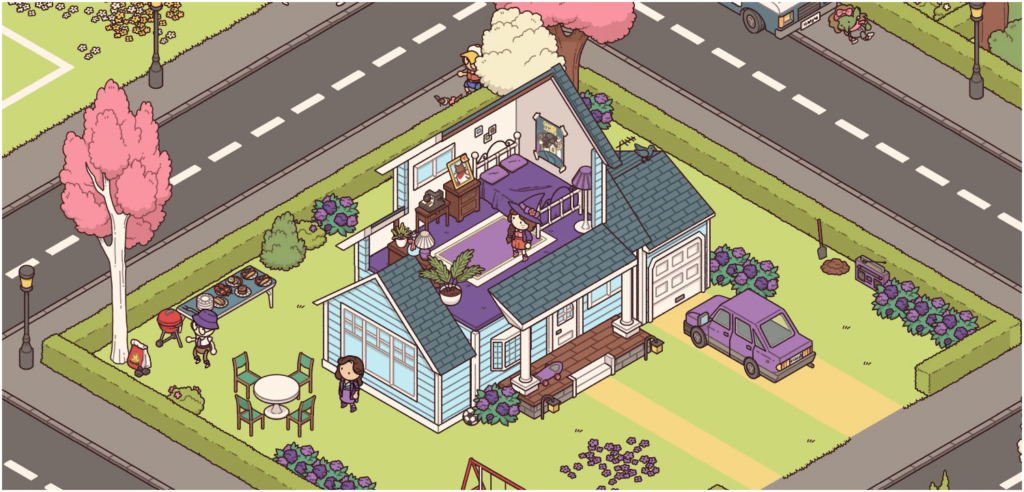 In this demo, you'll get to play two early campaign levels: one set in the Ancient Greek era and another in the rad 80s Fantasies. And that's not all—we've also unlocked the map editor! It's the perfect place to let your creativity run wild and bring your wildest fantasies to life. Once you're done, upload your map to the server, and everyone in the community can enjoy it!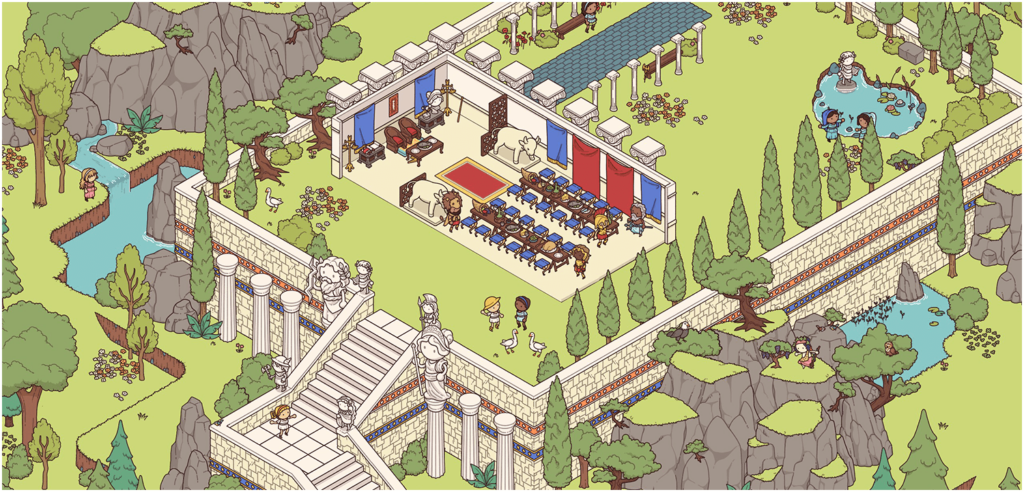 Just a heads up, though—some cool features in the demo are a bit limited for now. You'll only get to experience two out of the four epic eras (Arabian Nights and Medieval Fantasy will be added when the full release drops), and state shifting is currently available only for sunny and snowy mood (but we'll have more options in the full release, promise!).
This demo will give you a taste of what's coming, but trust us, there's a ton more to discover!
Together with the demo, we also have a new gameplay trailer! Check it out!
To make things even greater, we're holding a contest to celebrate the demo release! Enter for a chance to win one of five codes for the full release of Hidden Through Time 2: Myths & Magic. All you gotta do is create your own map and share it with the community. The winners will be chosen by the community themselves by in-game likes. Cutoff on Tuesday, June 27th, at 10am CEST.
Make sure to hit the button marked below to publish your map!

Thanks a million for all the love and support you've shown us. Good luck to everyone in the contest! Stay up to date with the latest deets on our socials or check out www.rogueside.com for all the juicy info.
Facebook
Twitter
Instagram
Discord